For all creatives, artists and dabblers on the Gold Coast & surrounds. We have art classes for beginners, intermediates and advanced artists
Since 1995, we've taken a simplified and systematic approach to teaching the skills needed for successful drawing and painting. Whether your desire is to create a realistic portrait, or an abstract celebration of colour, we will show you how to achieve your artistic goals.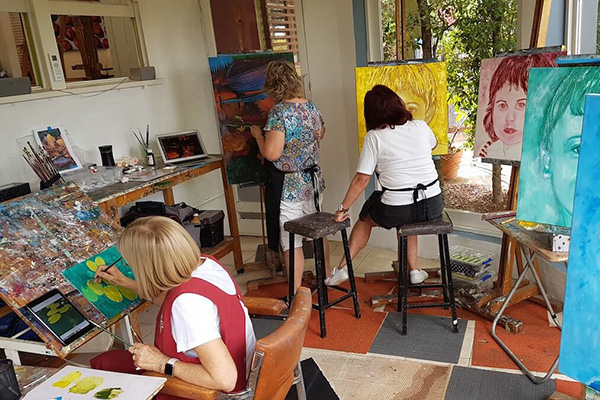 Classes
Find out about our classes for adults, children and teens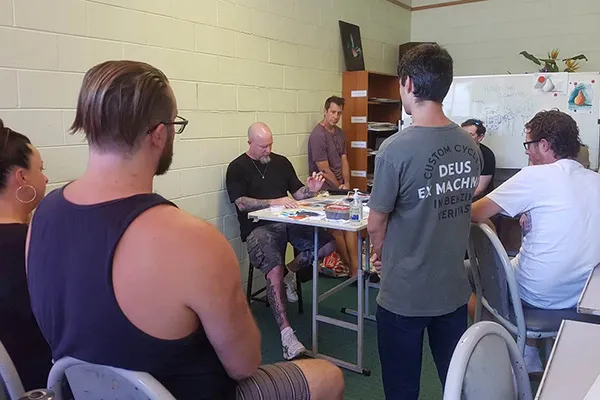 Workshops
Join one of our exciting art workshops, or run your own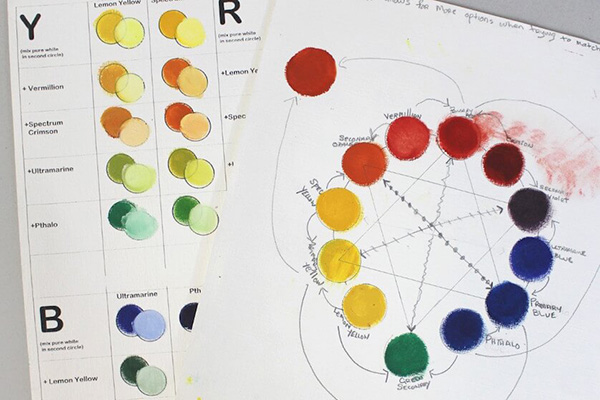 Courses
Learn new art skills with on of our courses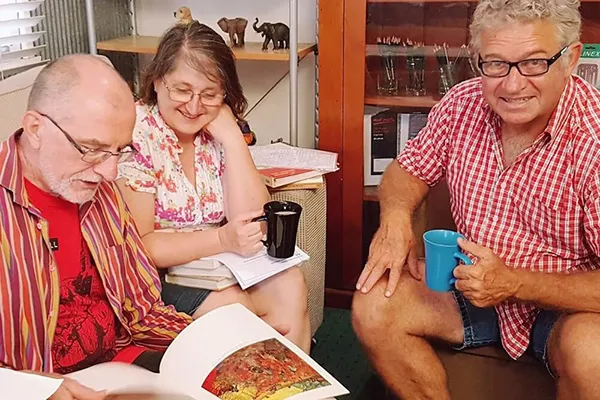 Tutors
Read about our experienced tutors, and school history
Keep Updated
Want to be notified of our latest classes, courses and offers? Join our free mailing list today. No spam, just quality art content from the Gold Coast!