Learn How To Draw Portraits With Jason Clarke
This course will focus on drawing the human face, breaking down each facial feature, and learning how to utilise tone to draw more realistically.
Each week, students will work through practical exercises, and have plenty of one-to-one time with Jason.
Classes will run on Monday morning (9:30-12:00) and Monday evening (6:30-9:00). Classes are capped at 10 students per class. You only need to attend once a week during your session time.
You will need an A3 drawing pad, a range of graphite pencils (HB, 2B, 4B, 6B), a putty eraser, a hard eraser, and a sharpener.
Now taking enquiries for 2024 
Beginner Foundation Course
Aimed at beginners, or those who maybe haven't picked up a paintbrush for a number of years, our 12 week Beginner Foundation Course is a terrific option. One of the key elements of this course is problem solving: showing you the exact techniques you need to know in order to draw or paint just about anything! So if you've ever hit a wall with your art, or wondered how other artists do what they do, this course will give you loads of light bulb "Aha!" moments!
We start with understanding shape, form and tone, before moving into the fantastic world of colour and colour mixing, and complete the course through paintings of your own choice. Students often end each of their sessions in awe of what they have achieved, feeling confident and excited to paint and draw each week.
START: Early/Mid 2024 
For a FREE info pack please contact us.
Intermediate Art Course
Already have our Beginner course under your belt? Or maybe you're a bit more of a seasoned artist, and would love to further develop your skills? Our 10 week Intermediate course is excellent for students who are missing those last few puzzle pieces with their art practice!
We start with drawing still life, and getting more expressive with your art. We then take you through more technical aspects of drawing and painting, such as perspective and texture. We also include some open discussion about artworks, and culminate the course with a final larger piece of your own choosing.
START: Early 2024
Part payment is available, please ask
Contact us to book. This course has prerequisites and very limited spots available.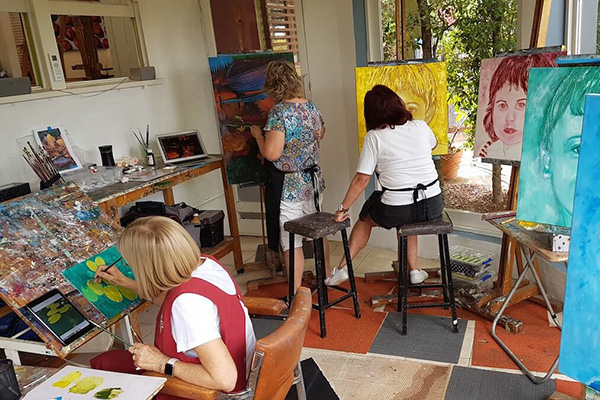 Classes
Find out about our classes for adults, children and teens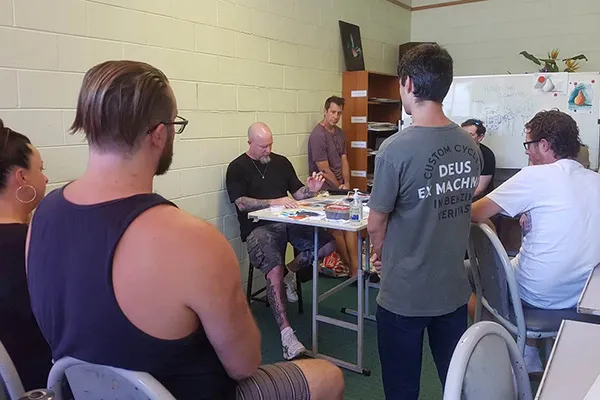 Workshops
Join one of our exciting art workshops, or run your own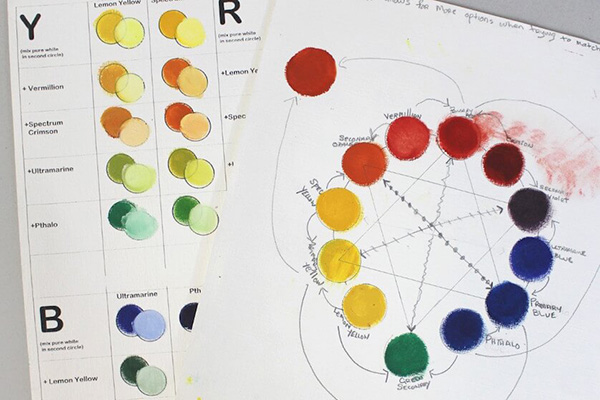 Courses
Learn new art skills with on of our courses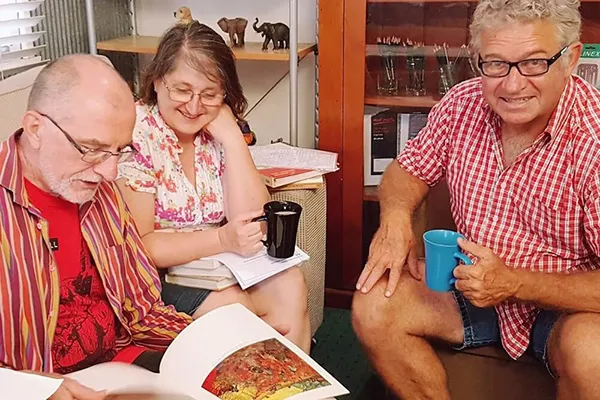 Tutors
Read about our experienced tutors, and school history
Keep Updated
Want to be notified of our latest classes, courses and offers? Join our free mailing list today. No spam, just quality art content from the Gold Coast!