Our School Refund Policy

As a small, private art school, we support our Gold Coast art community through tailored instruction and quality courses. Our refund policy is as follows:
For our after school art classes we cannot offer refunds or credits on missed classes unless it is appropriate. We require a commitment from the student for the majority of the term. We cannot hold a spot for a student who can no longer attend the majority of the term.
For all courses and specialist workshops and sessions, full or minimum payments must be made at least 2 weeks prior to commencement. If a student cancels after this time, there is a fee of 30% applied.
We will only refund the full amount if that placement can be filled. We cannot offer refunds on courses or specialist workshops and sessions once they have commenced. If the student's situation is critical, we will consider an alternative such as a credit. We cannot offer refunds for changes in personal circumstances or change of mind.
A student's full or initial part payment is commitment to attend the entirety of sessions paid for. Full payment must be made according to outlined payment arrangements when enrolling into the course or specialist workshop or session.
In all cases, we encourage students or parents to contact us and organise the best solution to individual situations requiring credits or refunds. We're a small family business, and we empathise with our student's needs and situations. Please contact Jess as soon as possible to make arrangements.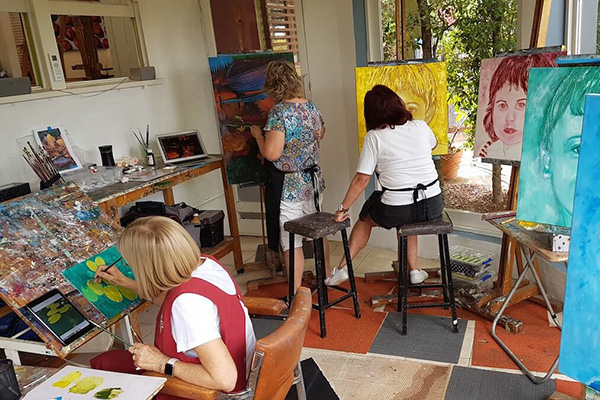 Classes
Find out about our classes for adults, children and teens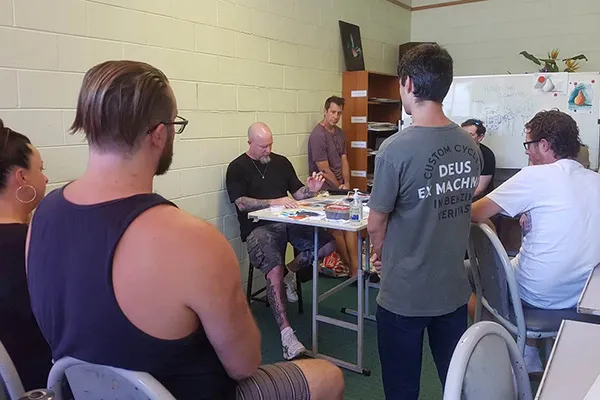 Workshops
Join one of our exciting art workshops, or run your own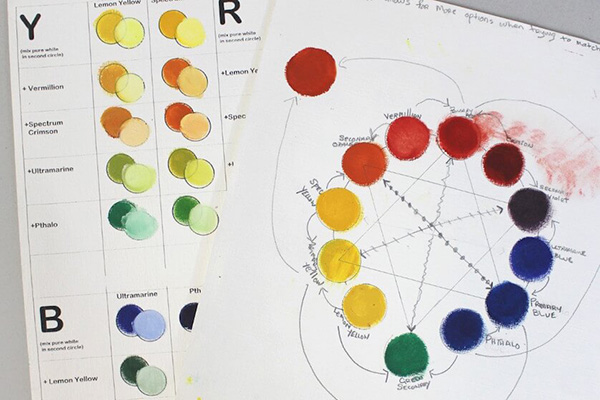 Courses
Learn new art skills with on of our courses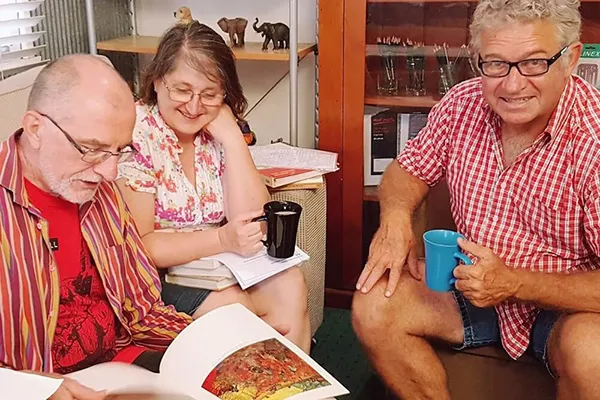 Tutors
Read about our experienced tutors, and school history
Keep Updated
Want to be notified of our latest classes, courses and offers? Join our free mailing list today. No spam, just quality art content from the Gold Coast!